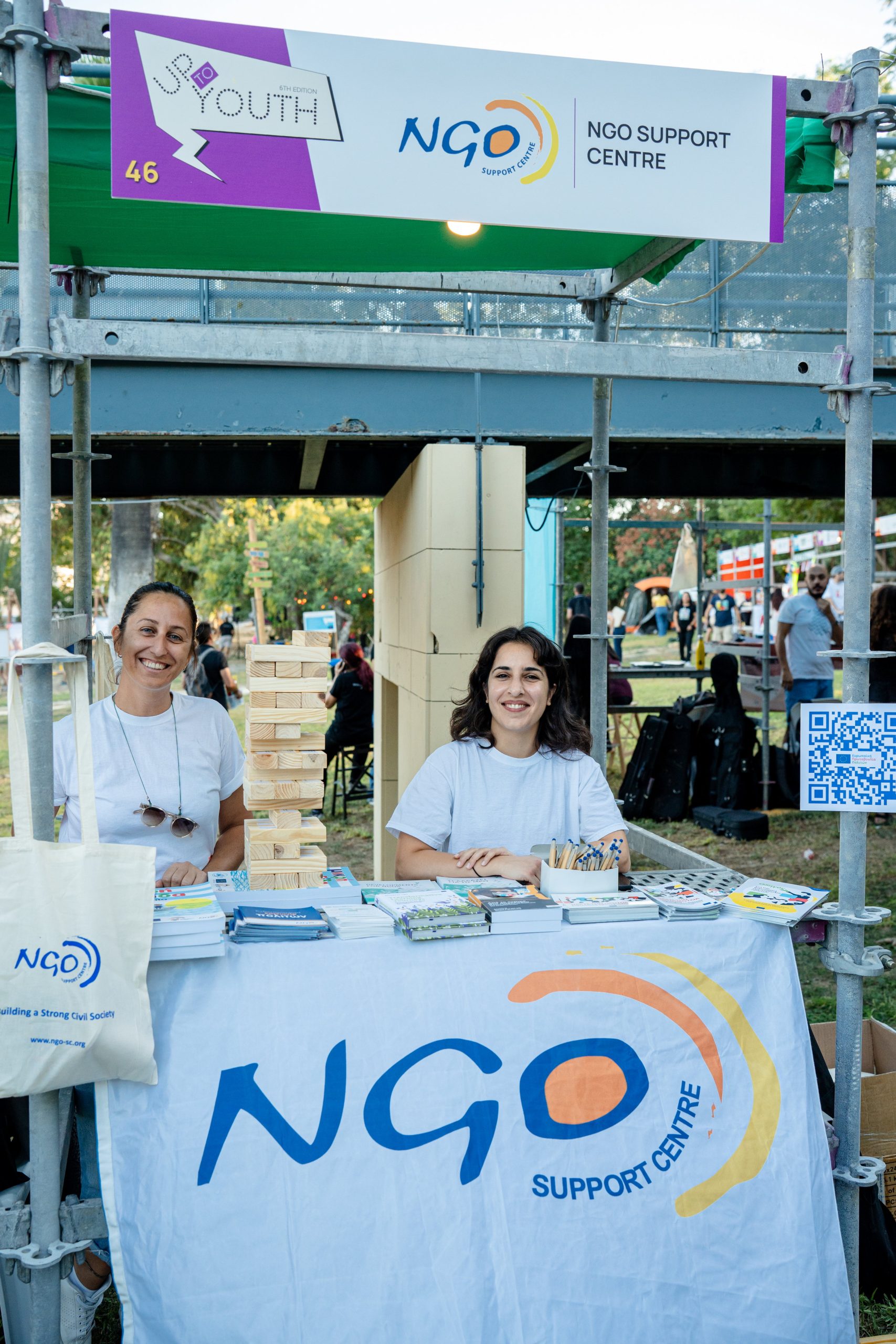 07 Oct

Celebrating a successful Up to Youth Festival 2022!

The 6th Up to YOU(th) Festival, organised by the Youth Board of Cyprus, took place on the 24th of September and was completed with great success, leaving us with many unforgettable moments!

The NGO Support Centre and the Cyprus Youth Council co-organised the NGO Fair at the Festival, where more than 80 Civil Society Organisations participated and shared their actions with enthusiasm and creativity, to encourage active citizenship and social engagement among the youth.

It was a real pleasure to face a youth full of ideas, interests and will to actively participate in society. We are already looking forward to the next festival!

👉Until next time, it's all Up To YOU(th)!